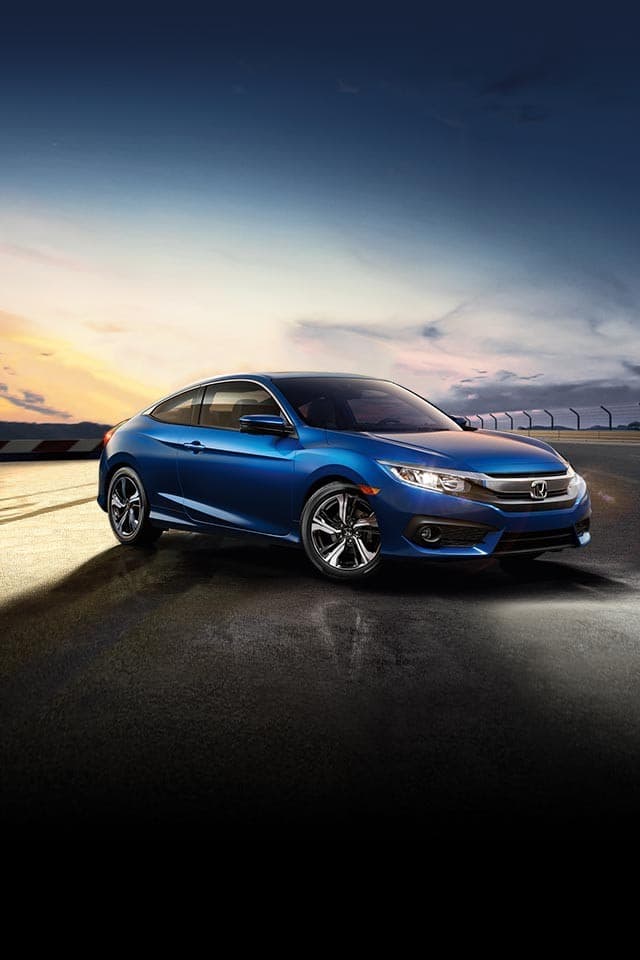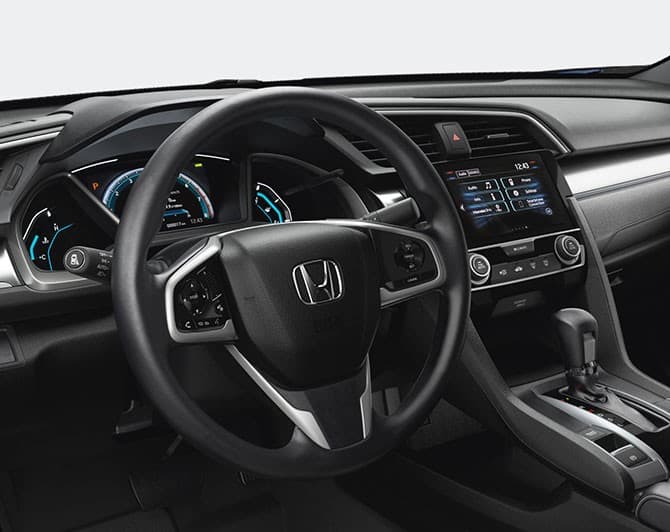 Commencing launch sequence in 3...2...1... Blast off in the redesigned, confidence-inspiring cockpit of the Civic Coupe.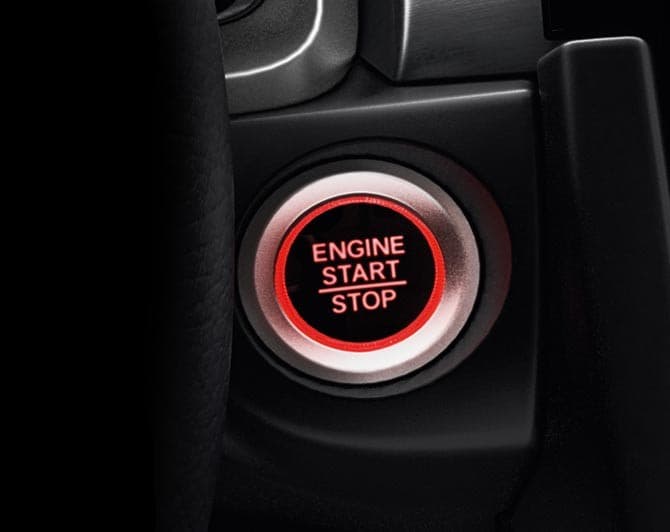 Start the fun with a push of a button.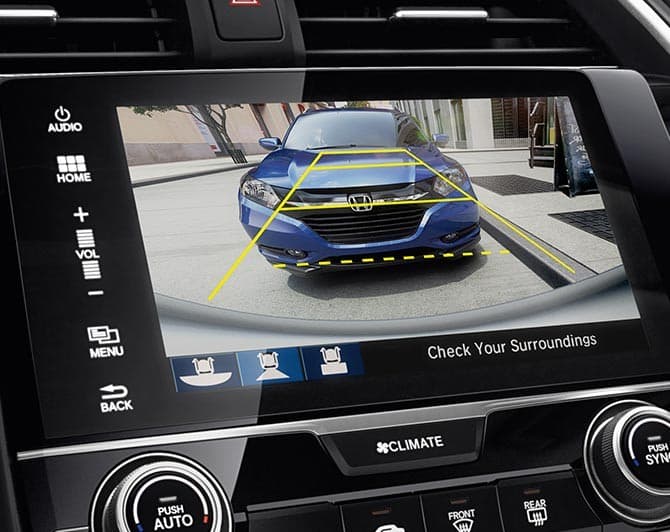 The Civic Coupe comes with multi-angle rearview camera to assist you when in reverse.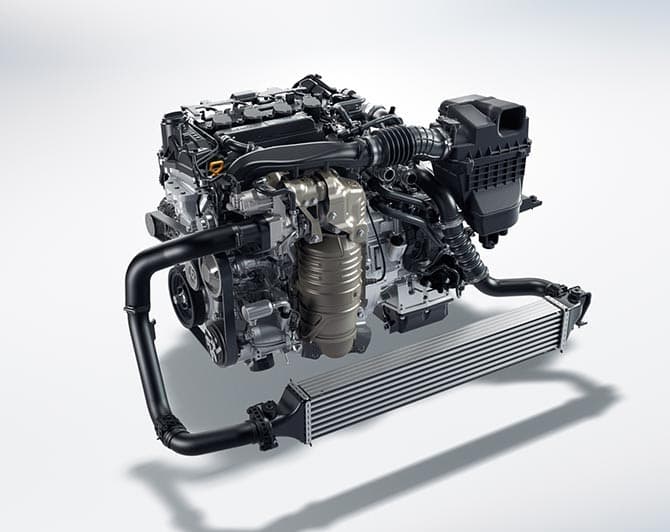 For the first time ever, the Civic Coupe offers a turbocharged engine that produces 170 horsepower.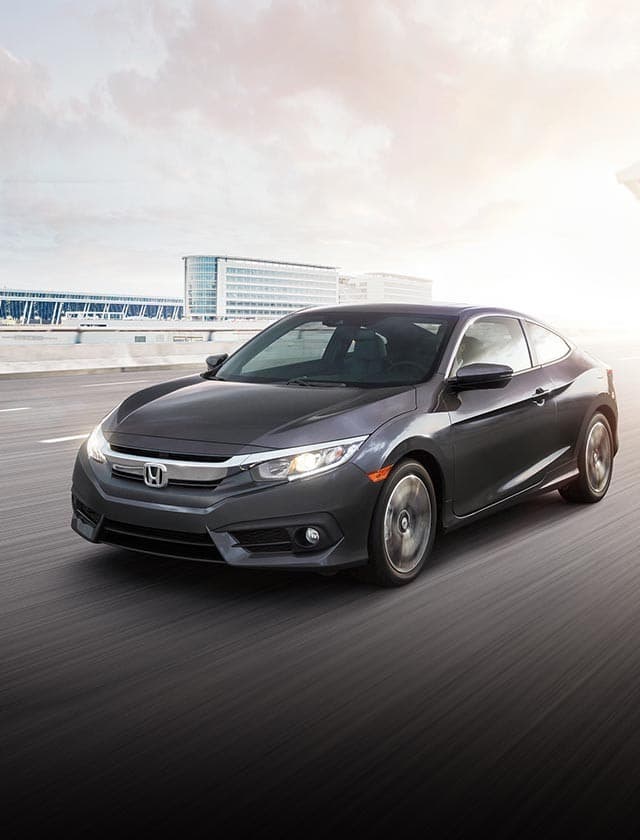 With a bold, aggressive face and sharp, sophisticated bodylines throughout, every angle of the new Civic exterior is the right angle.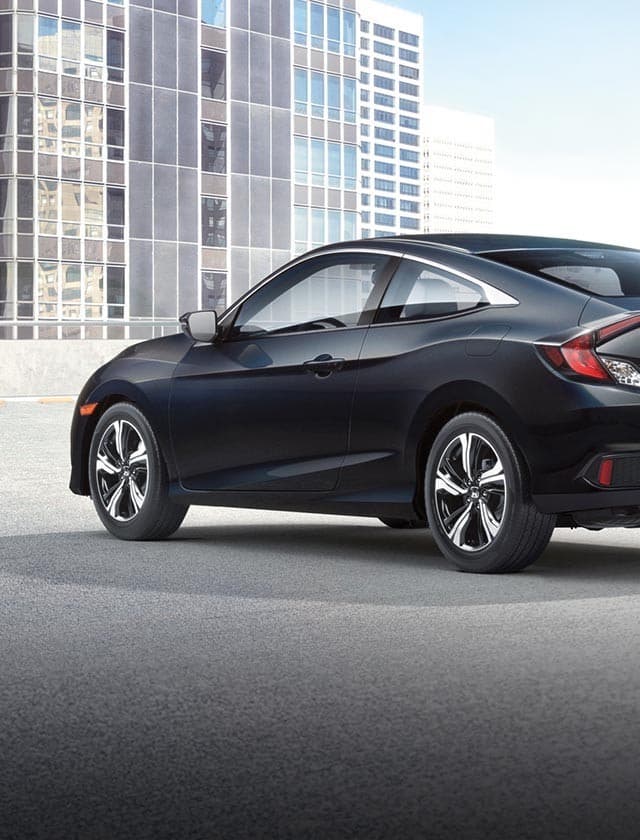 The redesigned Civic Coupe is every bit as functional as it is stylish.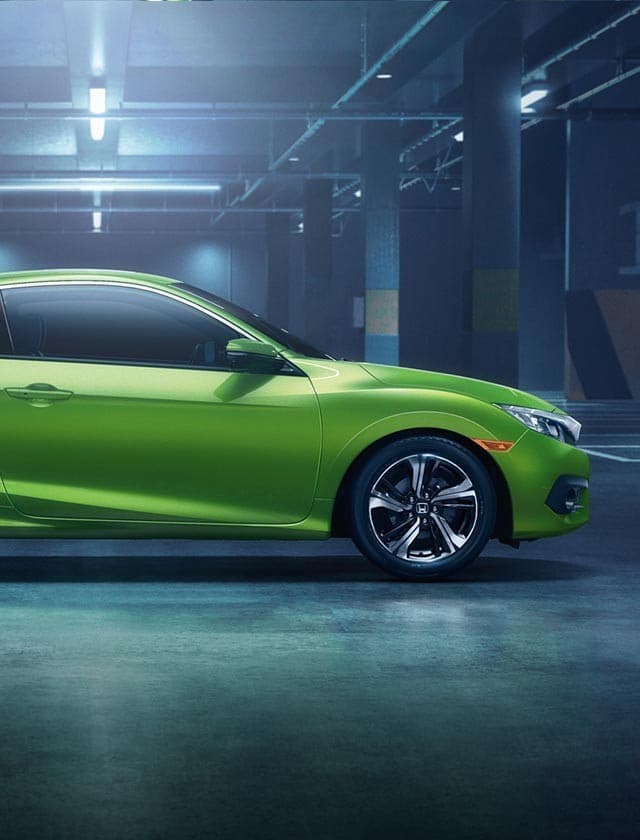 The striking new silhouette highlights an athletic form that stands out from its contemporaries.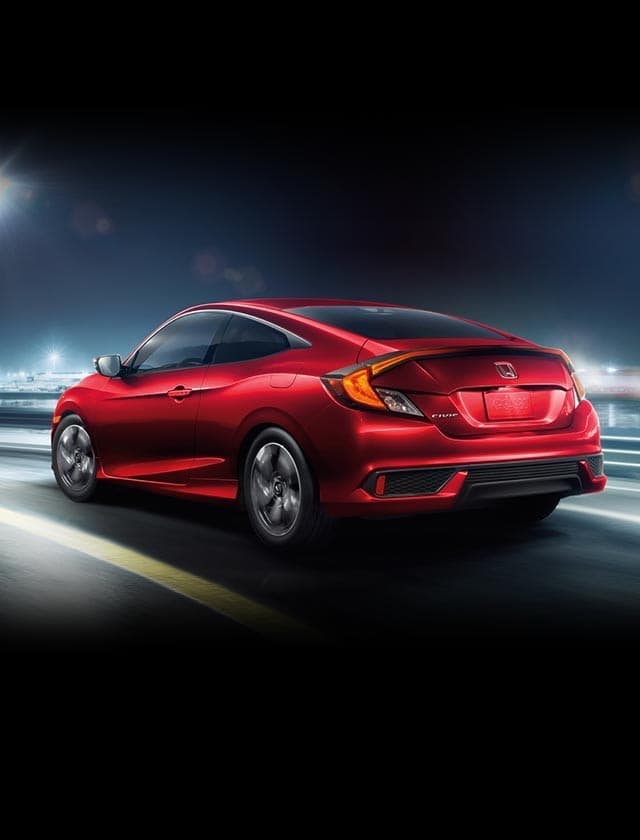 An exclusive rear taillight design carries the arch of the distinctive C-shaped LED taillights across the full length of the rear deck lid.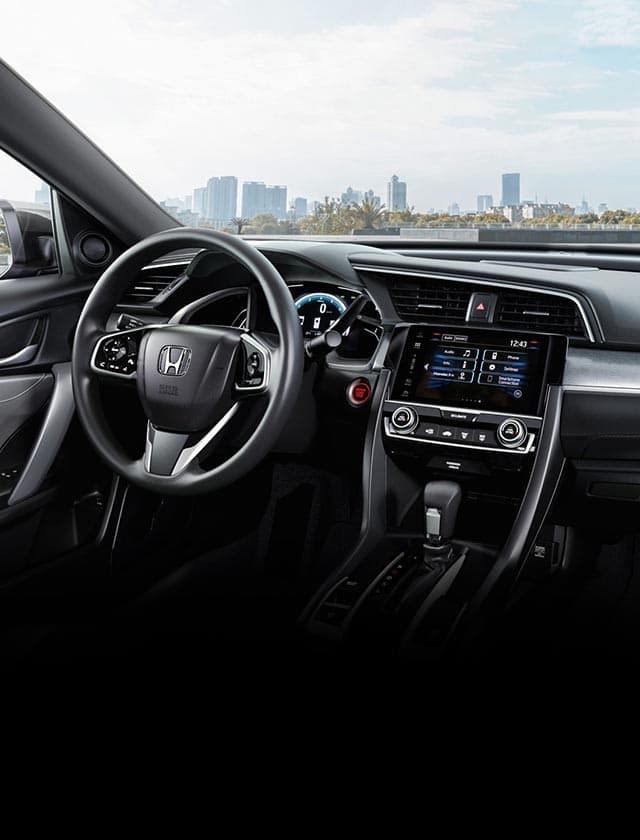 The redesigned interior features sleek new materials, innovative technology and abundant space.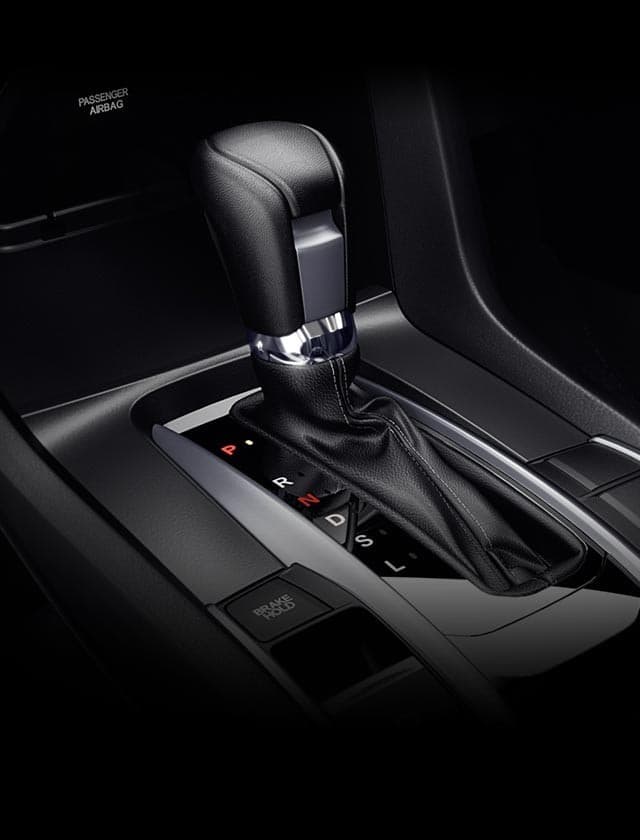 The Continuously Variable Transmission (CVT) offered for the Civic Coupe was optimized to match each available engine to offer plenty of power.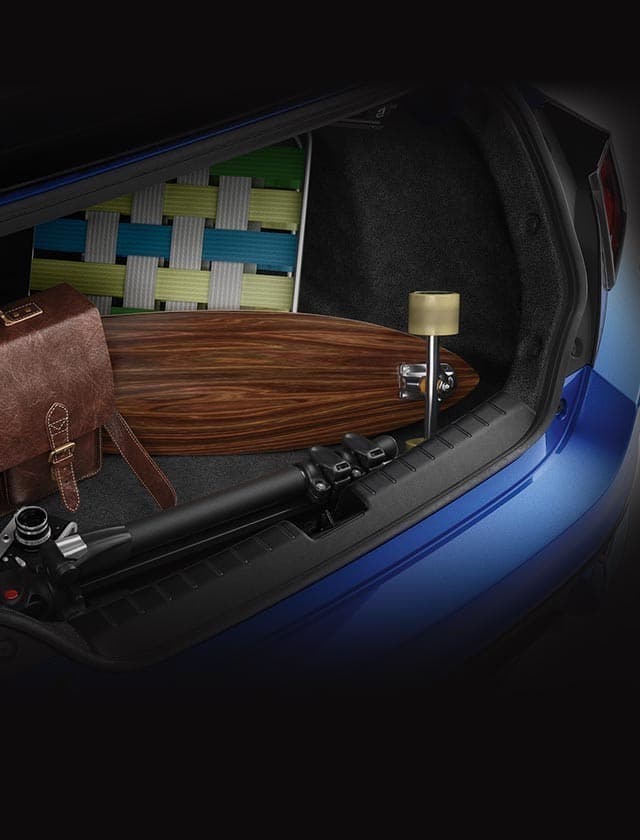 With an enormous trunk space and 60/40 split folding rear seats, you have plenty of room to pack it all in and head on out.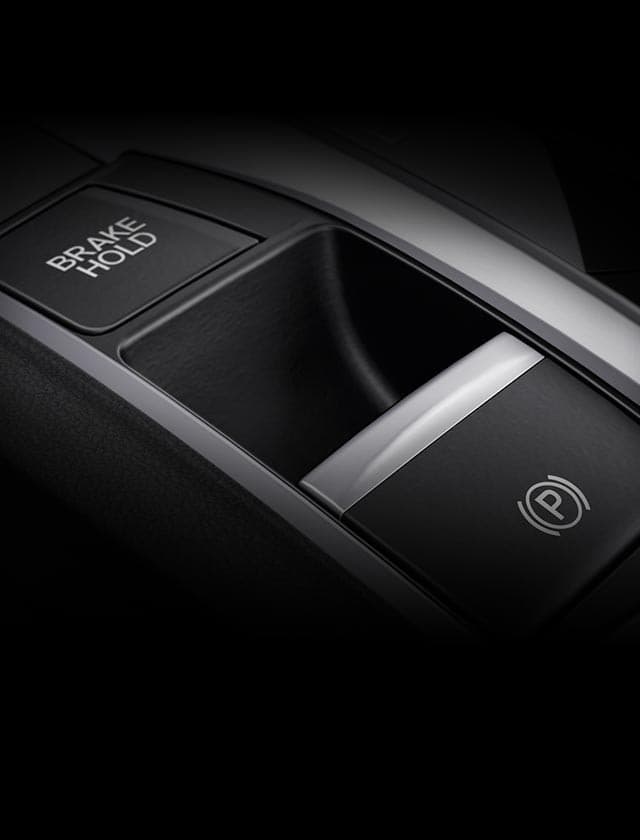 Simplify stop-and-go driving in heavy traffic or on steep hills with a tug on the Electric Parking Brake switch.
Click and Drag
Specifications, features, colors and equipment shown may vary and may not be available in all markets.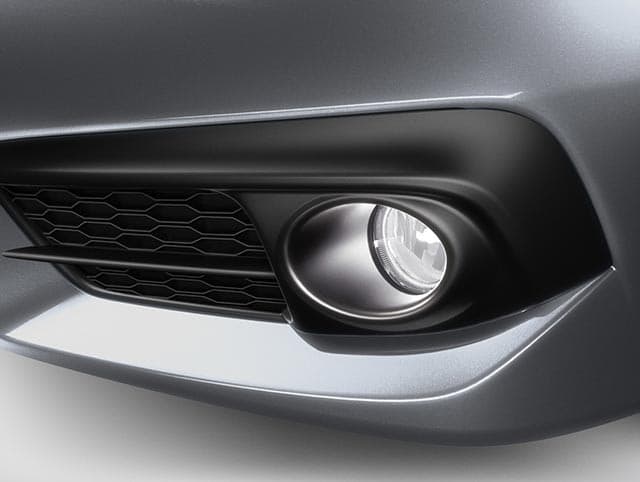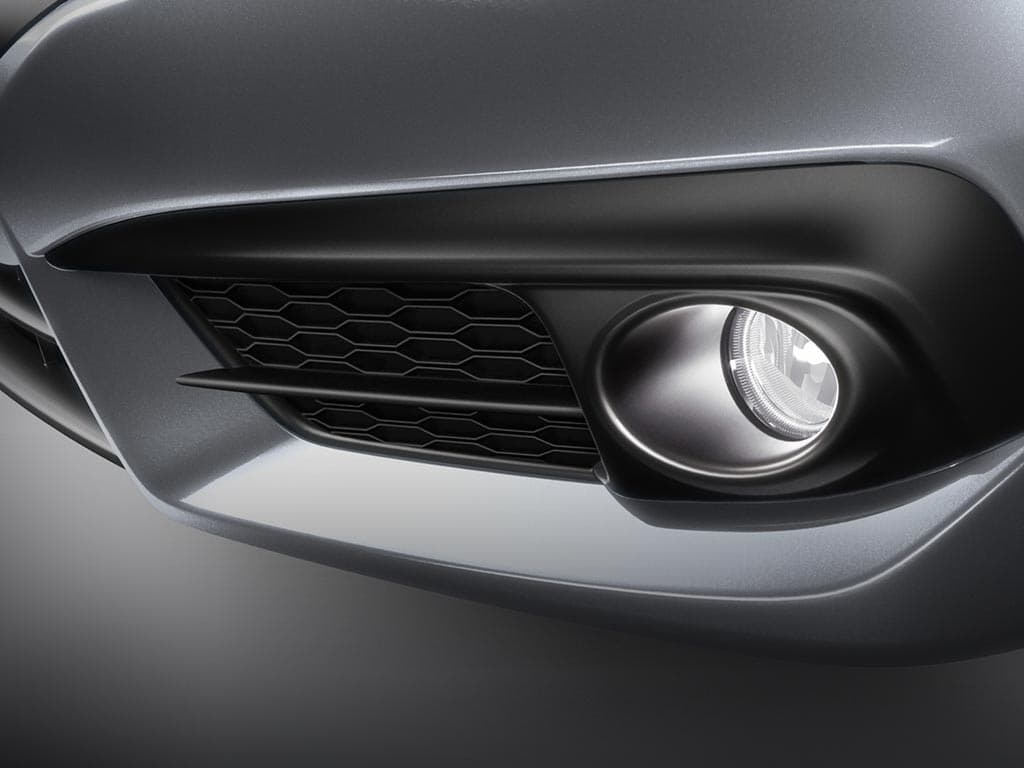 Fog lights can help you find your way in inclement weather.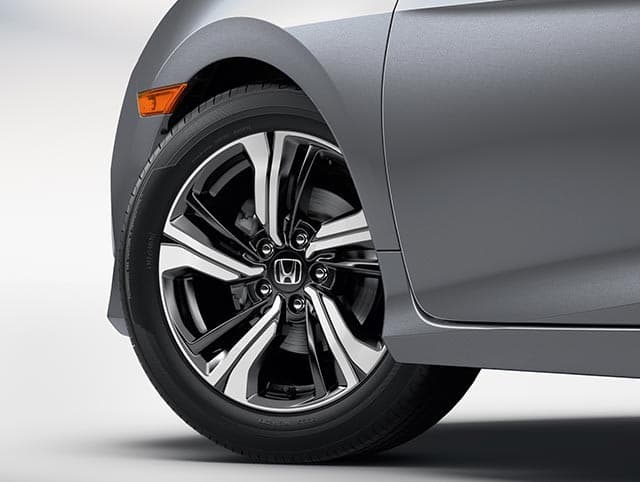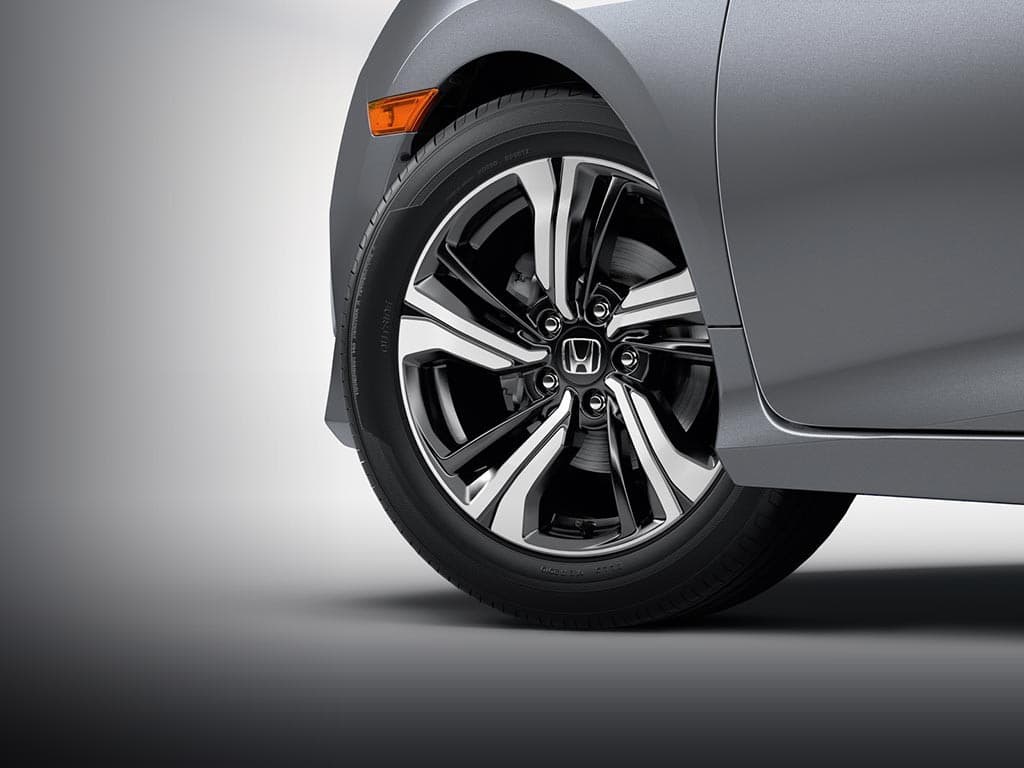 The aerodynamic design and distinct ridges of these 17-inch wheels help the Civic attract attention and reduce wind resistance.