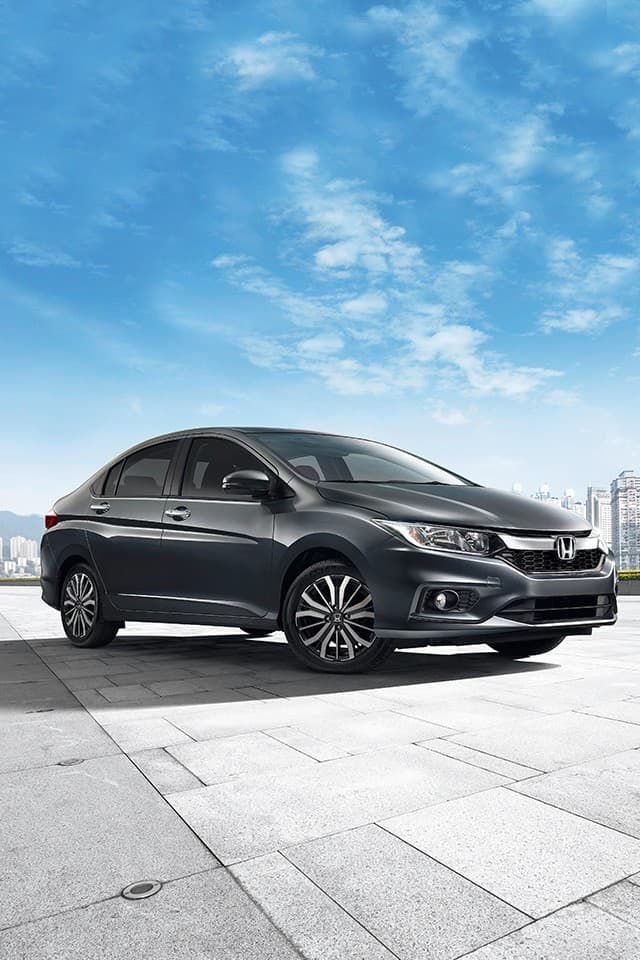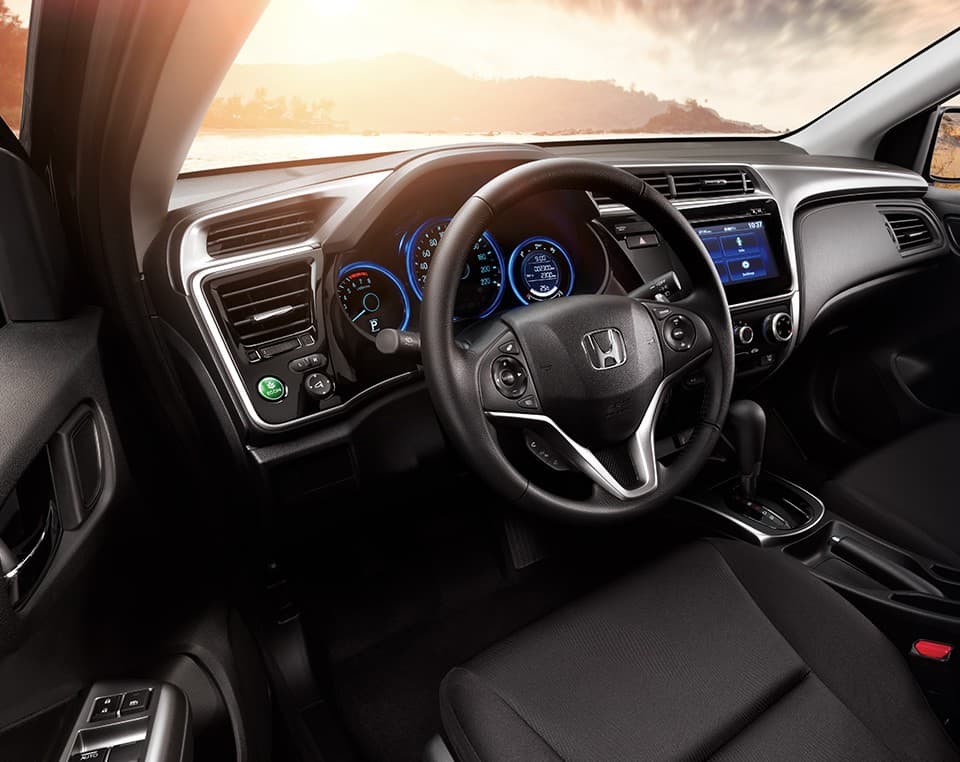 The City redefines the way you travel thanks to its perfect balance between audacious design and performance.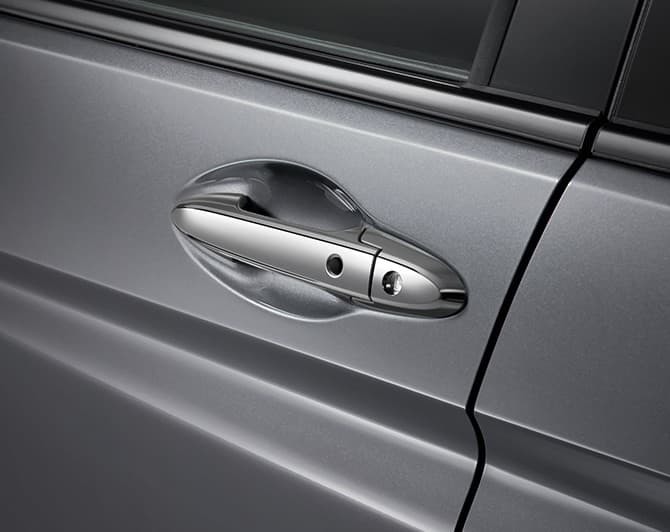 The smart entry systems let's you hop into your City without taking out your keys.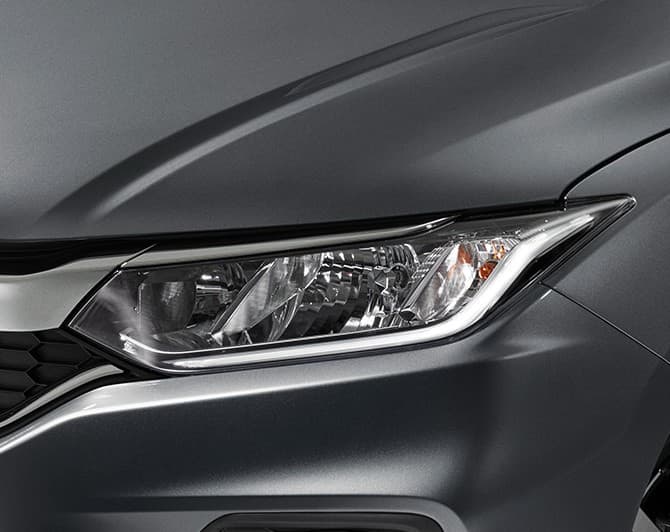 Daytime Running Lights (DRL) help to ensure that your City is always visible.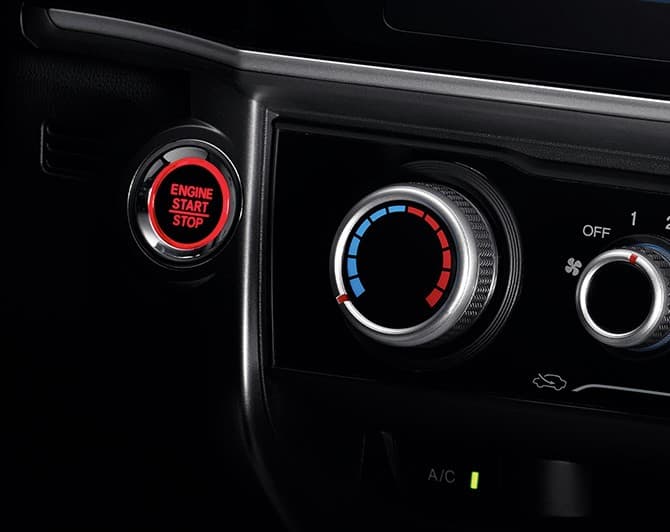 Start your City with the push of a button.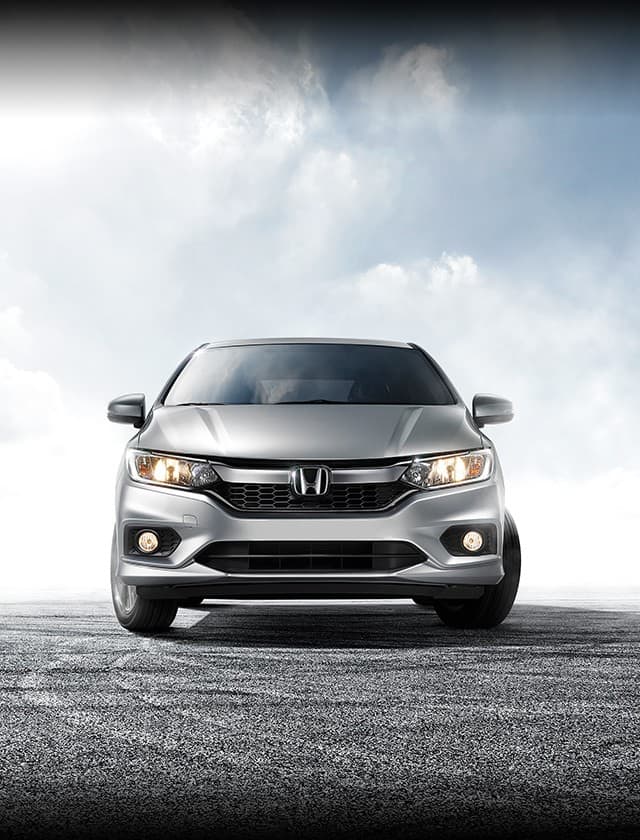 Thanks to the City's audacious design, don't be surprised if you attract more attention than usual.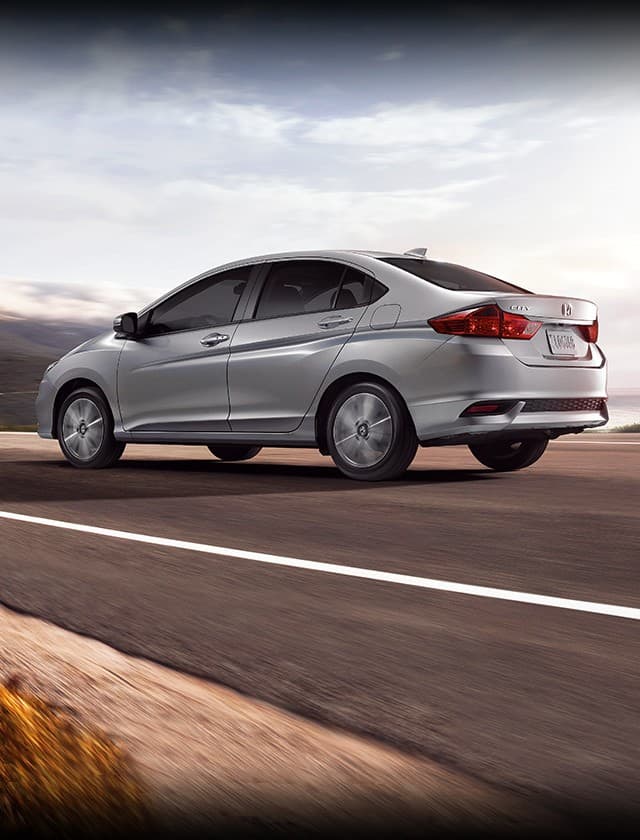 You don't have to compromise on style to get the convenience of four doors and a large capacity trunk.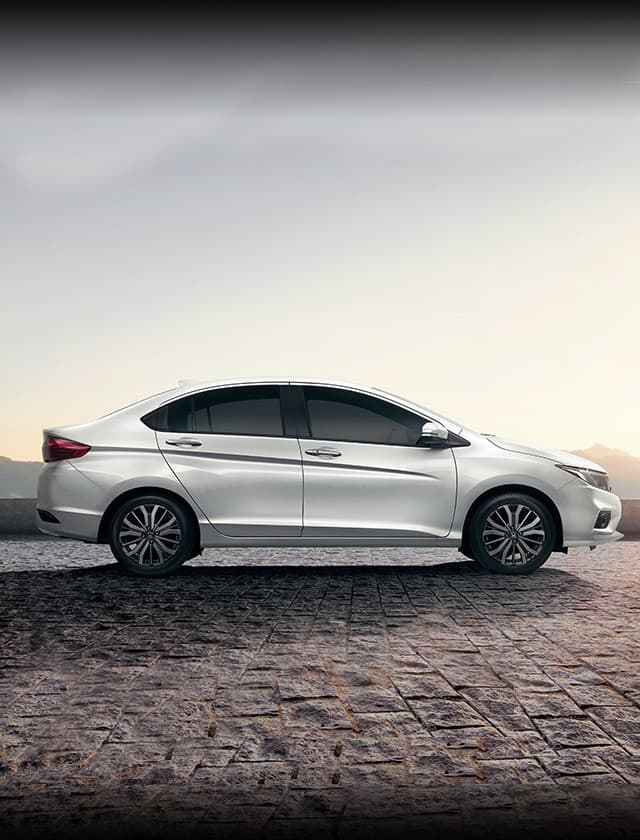 This sedan will turn heads.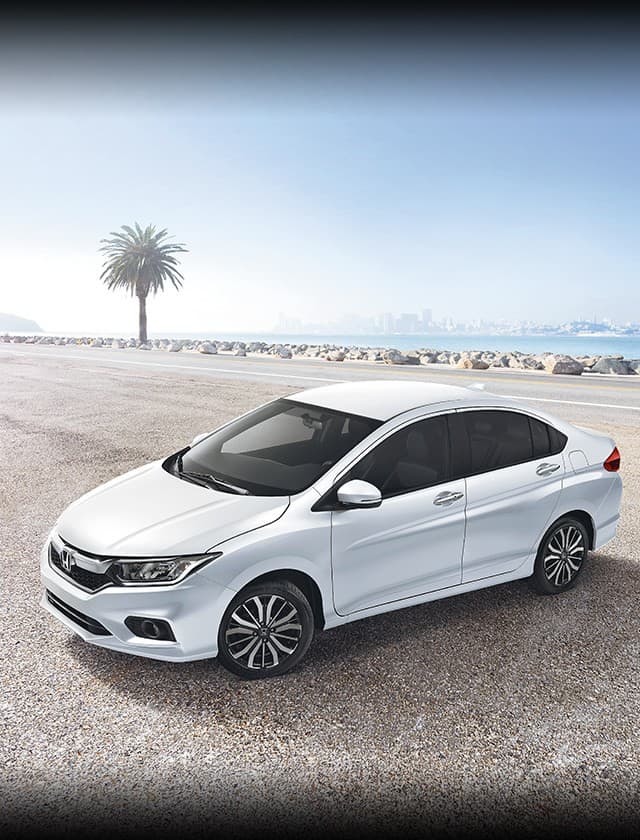 Take your City anywhere you go and drive in style.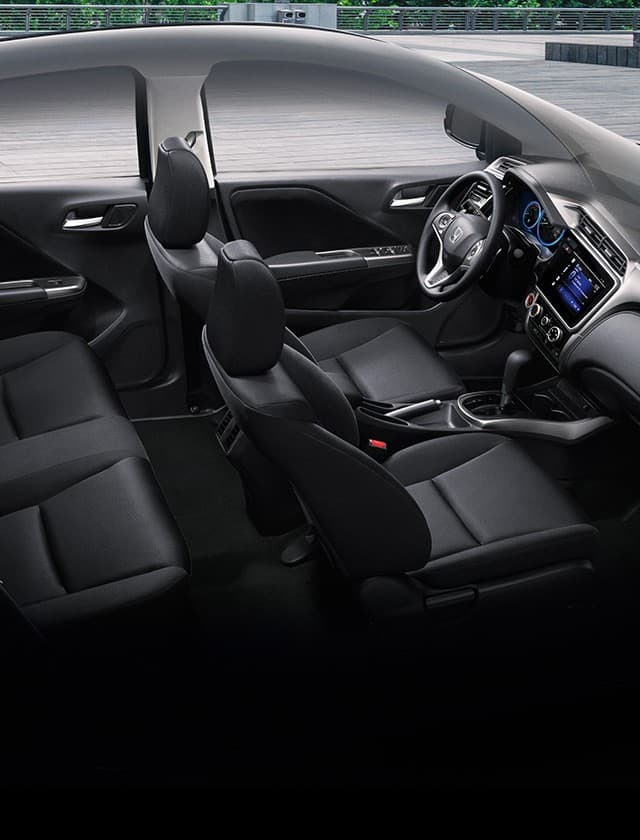 The craftsmanship in the new City creates thoughtful interiors.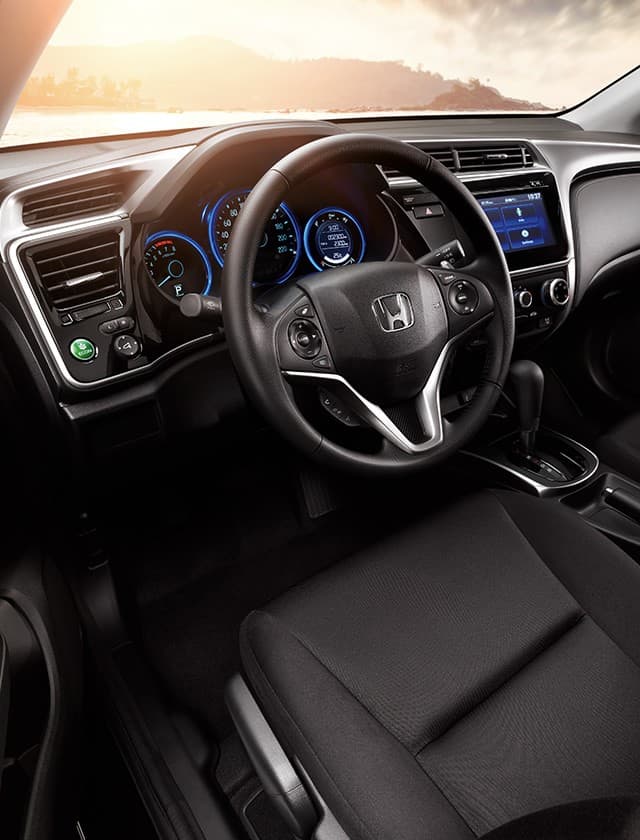 Thanks to the City's high-quality sporty cockpit with a layered floating design, you will travel comfortable, relaxed, and enjoying its enhanced sound insulation.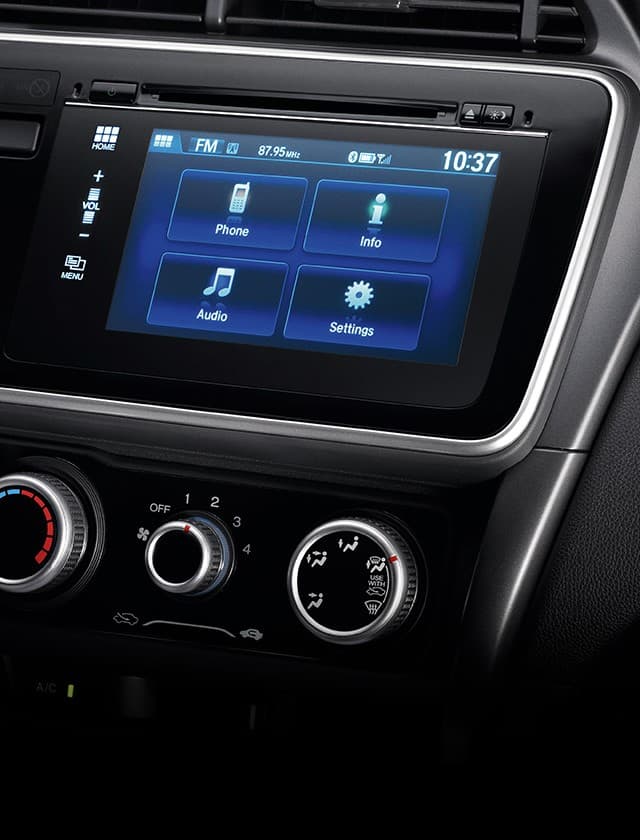 This amazing touch panel gives you access to your audio system's controls.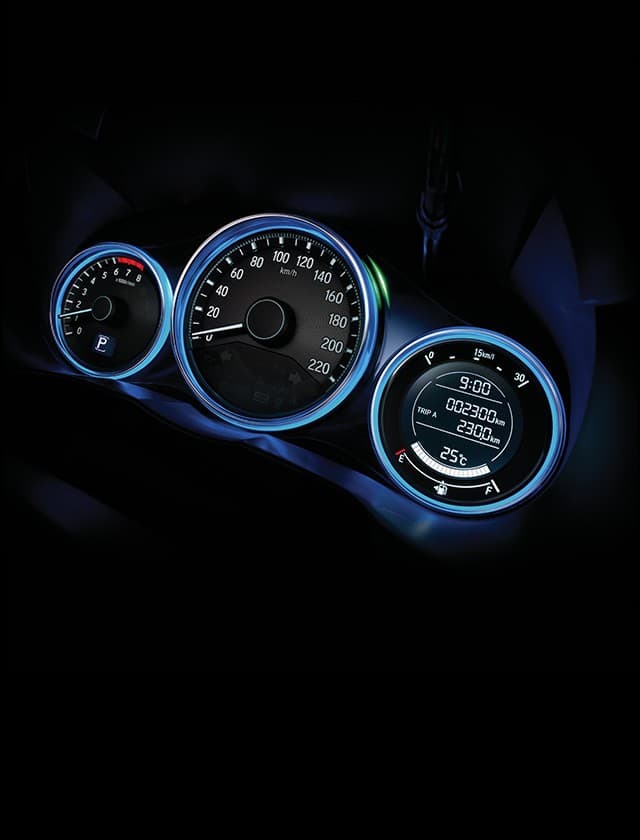 Your City is not only smart but also efficient.
Click and Drag
Specifications, features, colors and equipment shown may vary and may not be available in all markets.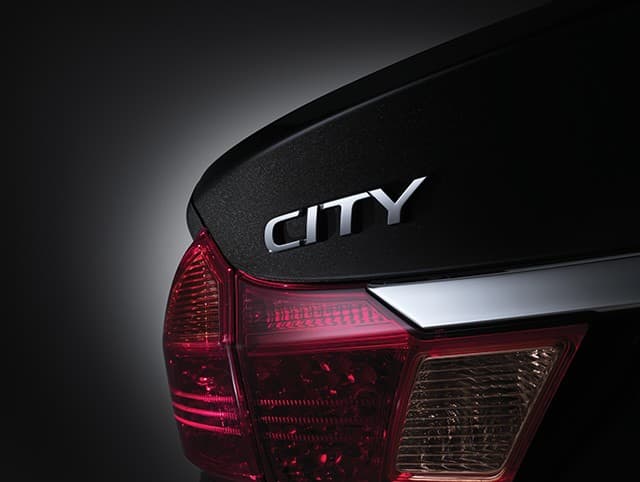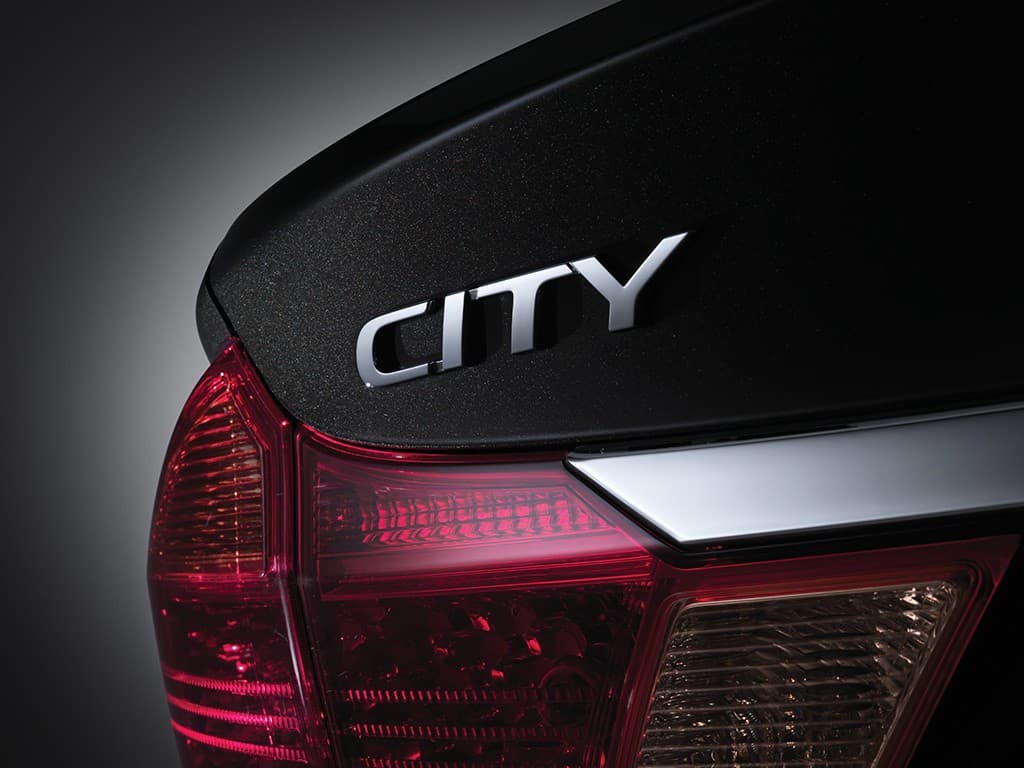 The City's stylish form and chrome finishes are eye catching.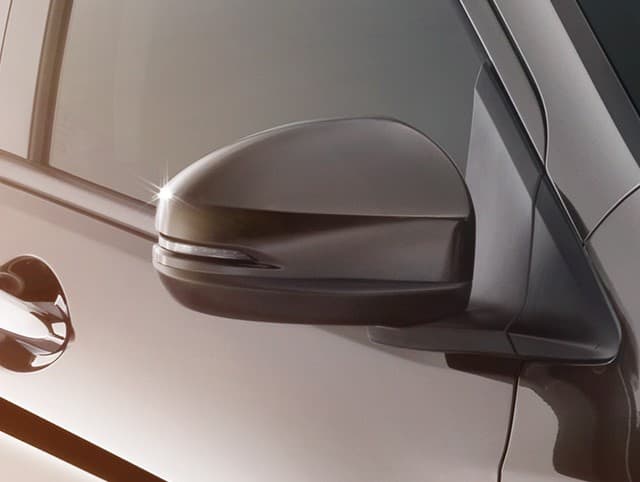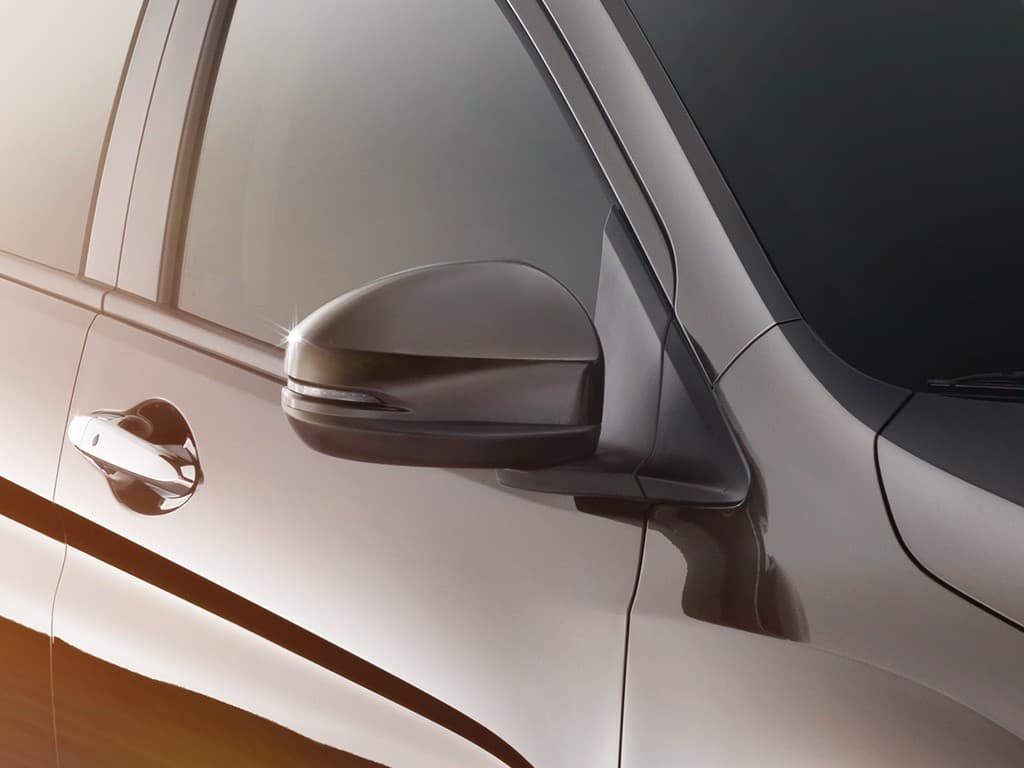 Your City comes equipped with turn signals on your side mirrors.